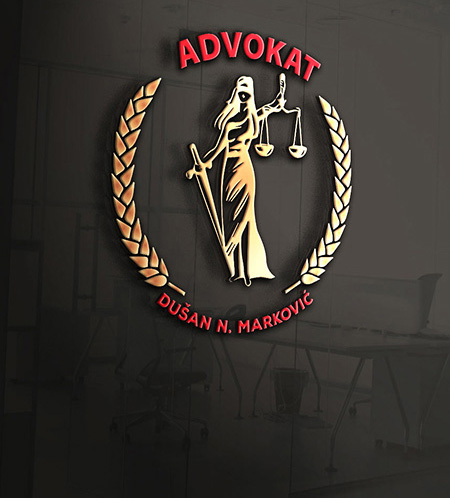 ABOUT US
Over the course of two decades of existence, our team continuously provides the support of the highest professional standard to a wide range of clients. We have gained experience through the most challenging jobs that the law profession can offer. In addition to quality service, we are recognizable on the market by a wide range of clients, whether it is a public or private sector. We have set high standards and are fully adhered to. Speed, efficiency, expertise and loyalty are the basic characteristics of our business. We offer you a wide range of legal services from all areas of law.
Our relationship with clients is a key aspect of our business, so we have established standards that are constantly monitored and enable us to ensure at all times that our clients receive not only the best legal-technical advice, but also a high level of legal services, which contributes to long-term cooperation.
WE ARE HERE FOR YOU, NOT VICE VERSA
We are investing in enormous work, effort and enthusiasm for the ultimate legal aid. We specialize in providing services in the field of commercial law, as well as all types of civil procedures.
We are characterized by our openness and honesty, so you can expect from us to analyze your legal problem from multiple angles, while pointing to all the relevant facts that can depend on your success in the dispute.
By dedicated work and constant improvements, we provide the quality of services that creates confidence for our clients and makes them legally safe.
In our office, our expert team gives the highest level of attention to every subject and on every case work lawyers with experience. You can download the biography of Dušan N. Marković by clicking on the button below.
DOWNLOAD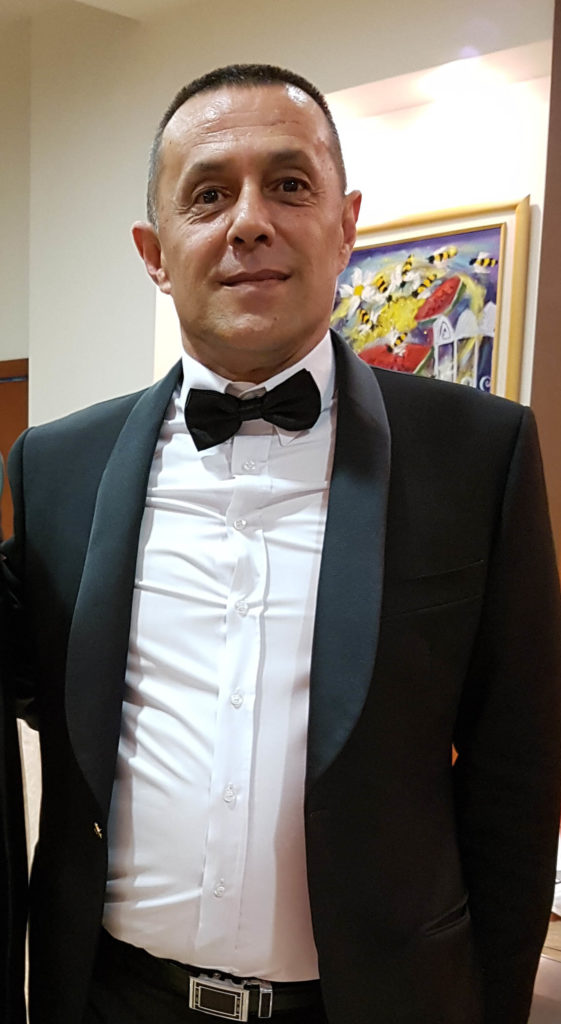 The work of our office is based on the top professional representation of the interests of the clients, with all available funds based on the valid regulations, in the direction of a successful outcome and achievement of the desired goals.
"It is the lawyers who run our civilization for us — our governments, our business, our private lives. Most legislators are lawyers; they make our laws. Most presidents, governors, commissioners, along with their advisers and brain-trusters are lawyers; they administer our laws. All the judges are lawyers; they interpret and enforce our laws. There is no separation of powers where the lawyers are concerned. There is only a concentration of all government power — in the lawyers".
We are a legal team that will kindly welcome you, listen to and understand all your requirements.